Sun-Kissed Freckles
Regular price

Sale price

$235.00
Add some beautiful and natural freckles to your face with this service. These beauties will heal soft as if you've just been sun-kissed.

*Pricing varies depending on the amount of freckles. Pricing starts at $200 for cheeks & $300 for full face.
Share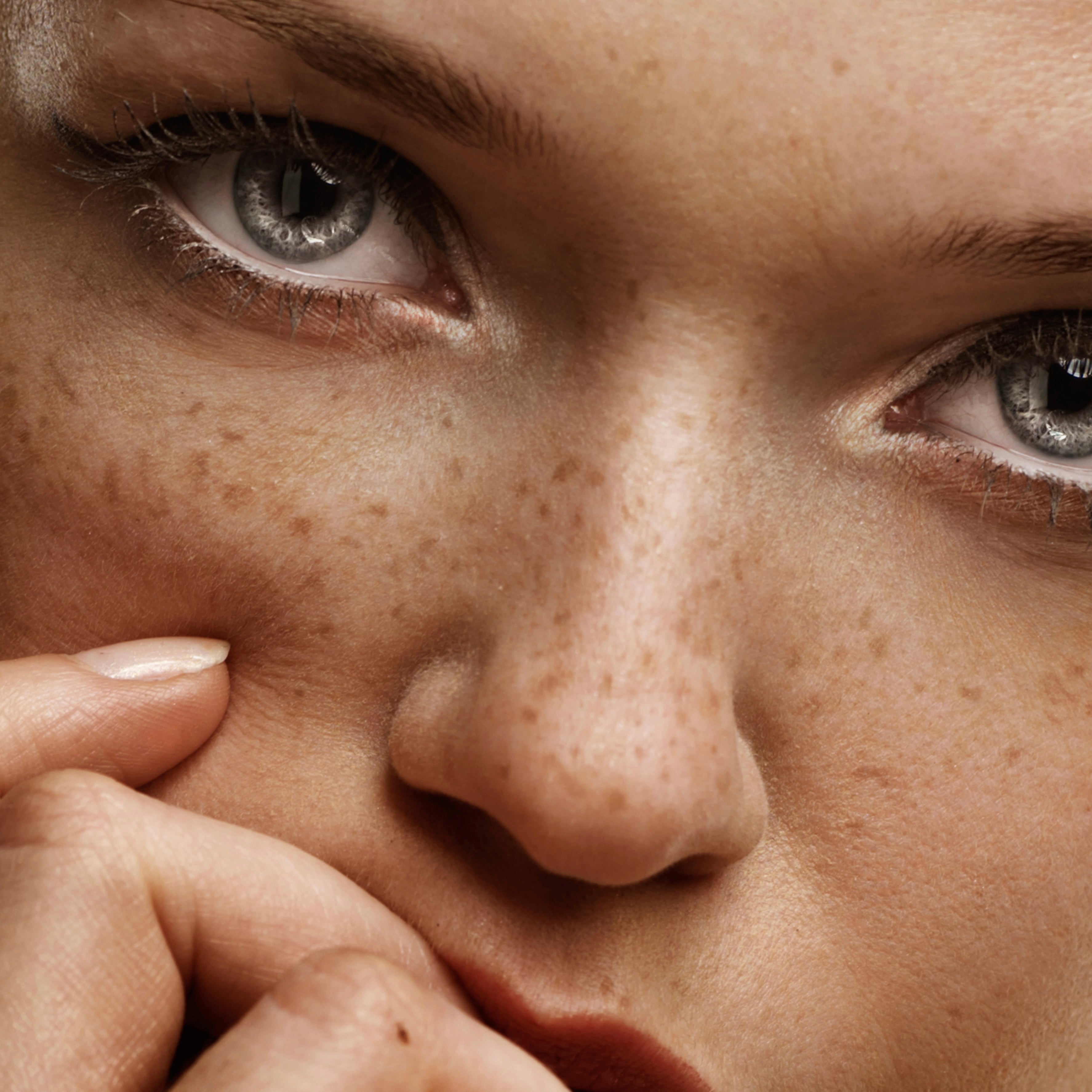 FAQs
What are Sun-kissed Freckles?

If you are looking to add some natural, sun-kissed freckles, then this service is for you.

We use a manual tool to create each individual freckle. Once healed, they look incredibly natural, almost as if you were born with them!
Does it hurt?

Everyone has a different pain tolerance and it is subjective. In most cases, clients experience mild to no discomfort during the treatment.

For most clients, they say that it's completely tolerable.
How long does Sun-Kissed Freckles take to heal?

There is essentially no downtime with this procedure. Some clients, however, do experience redness and possibly even slight swelling for the first couple of hours post-treatment.

You should be healed 7-15 days after your treatment. During this time it is crucial you strictly adhere to our aftercare instructions for optimal results!
Do I need more than one session?

Every client is different. It all depends on multiple factors (i.e. skin type, lifestyle, if medications are taken, skincare routine) and more importantly the look you want to achieve.

Most clients, however, find that one session is enough to achieve their goals. We will always recommend the touch-up to increase the longevity of the results.
How long does it last?

It can typically last 6-18 months before a touch-up is needed to keep the look fresh. How often you need a touch-up all depends on how you treat the area as well as your skin, skincare routine, lifestyle, and age.
What is aftercare or healing like?

Please visit THIS PAGE for more information regarding Sun-Kissed Freckles aftercare and the healing stages.